Choosing the next managing partner has historically been a knee-jerk response in most firms. Usually the choice is between either trying to fill the void by promoting the next best rainmaker, or going with a firm workhorse or a partner with particularly strong administrative and financial skills. Some choose a copycat of the previous managing partner. But, filling the most important leadership position in your firm is not a decision to be made lightly or frivolously.
Finding a new leader with the right combination of clout and charisma to reshape your firm is a tremendous challenge which is critically important to the firm's future. Don't fall into the common trap of seeing the incoming managing partner as merely a replacement of the old one legal steroids provider.
The Copycat
The copycat works on filling the big guy's shoes by maintaining the status quo. A few personality changes here–a tuck, a fold–and soon everyone believes the "Great One" has been resurrected. Or so it seems. But, replacing a managing partner with a copycat is destined to fail. Cloning personalities is impossible, even in laboratory rats. The reality is that only the predecessor can be the predecessor–and that person has left the building. Pretending that his persona lives on through his successor is unhealthy, and it will polarize a firm.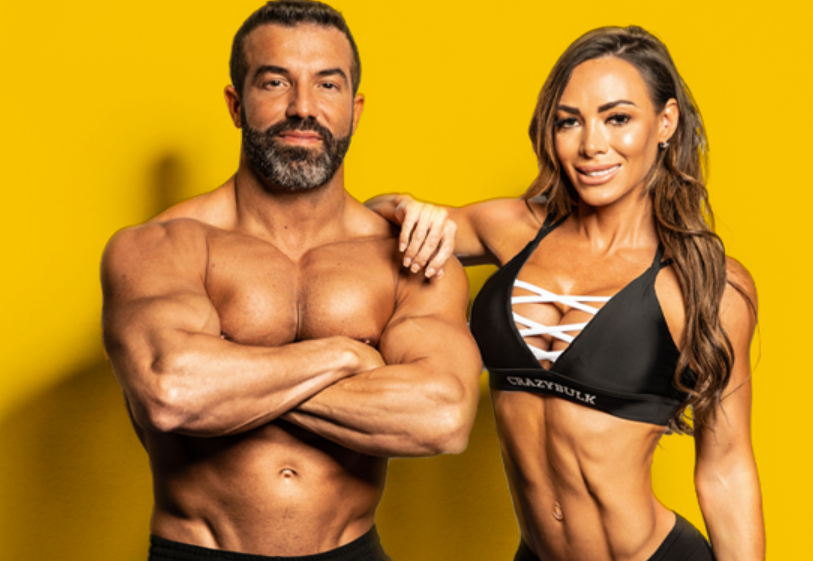 The Super Administrator
Perhaps the most distracting of management personalities is the super administrator. For this partner, great management means great administration. Leadership is measured by the proper allocation of yellow-pad spending or the cost savings found in recycling case folders. Like an office manager on steroids, this personality busily works at forming new committees, rewriting hiring policies, penciling budgets, and relocating water coolers.
Managing partners who are workhorses may expect other members of the firm to follow their lead. Unfortunately, while leading by example is admirable, it rarely has staying power. The "Be like Mike" approach may temporarily stimulate more work activity among lawyers and staff, but rarely does it result in lasting change. Furthermore, it often causes resentment on the part of the new managing partner, as he sadly realizes that the firm's lawyers are not taking his cue.
It is a common mistake to believe that a star rainmaker will make a star managing partner. Actually, many firms have found that quite the contrary is true. There is little to support the contention that those who can make rain will also be great managers–in fact, they are typically poor managers. They can be great communicators and sometimes even great relationship builders, but they often lack the patience and discipline necessary to cope with the challenges of building and leading their firms to new heights, and it is difficult for them to lead in the face of adversity and rise above firm politics. While rainmakers understandably wield much power, the reality is that the ultimate success of a firm will depend on an entirely different type of leader with an entirely different set of skills.